Fireman's Park Hardball Pavilion, N8345 Park St., Ixonia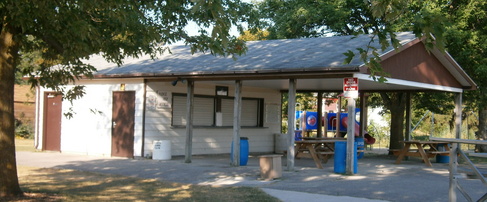 Ixonia Fireman's Park Pavilion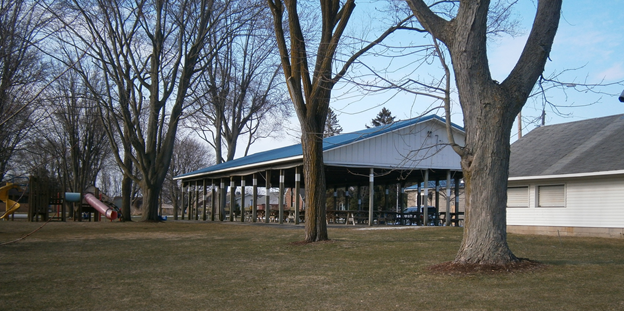 Hostas Needed
The Park & Rec Department would like to beautify the parks with hostas.  If you have any "extra"  that you would like to donate, please contact the Town Hall at 920-261-1588.  Thank you!
Park and Rec. Memorial Tree Program
Anyone wishing to give a tree in memory of or in honor of a person close to them can do so by calling the Park and Rec. Department of Ixonia.
A tree can be planted at either Ski Slide Park or Firemen's Park in Ixonia. A plaque displayed in the Ixonia Firemen's Hall will have the name placed on it in honor or memory of the individual named.
If interested, please call the Ixonia Town Hall at (920) 261-1588.
Ixonia Disc Golf Course
Ixonia Park and Rec has created a Disc Golf course located in Ixonia Firemen's Park. The course is open daily and players of all ages are welcome to use it.
Ixonia Youth Baseball Information
See Clubs